Can you improve on the standard QWERTY keyboard? Wayne Rasanen got it into his head to do just that. He created a device to replace QWERTY. He also wanted to reduce hand movement and end the days of flying fingers. So he invented the "chord" keyboard that uses more than one finger to produce letters in a way that is similar to how you play several notes to produce a chord in music. Wayne's design is versatile, allowing the 10 wires and ground to connect to a variety of switches, from a video game controller to a one-handed version.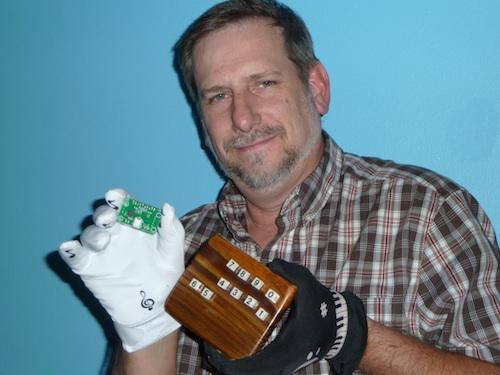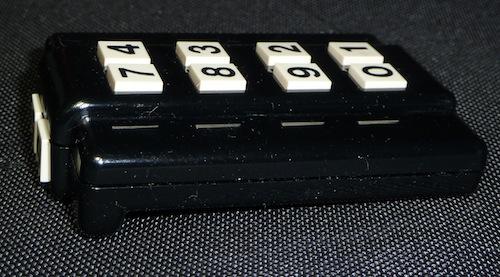 Do you have a Gadget Freak project you would like the world to see? Send a brief description of your gadget and a photo to Senior Editor Rob Spiegel.
Table 1: Allied Parts List

Table 2: Non-Allied Parts List

| | |
| --- | --- |
| Quantity | Part descriptiion |
| 1 | Ceramic resonator 4.00MHZ Murata |
| 1 | Resistor Array 10 K |
| 1 | Resistor 10 K |
The editors of Design News have handpicked your favorite Gadget Freak cases from over the years, bringing them together in a dynamic digital edition, complete with videos, which you can view here.