It's July 4, and summer has officially kicked into high gear. To celebrate, we've pulled together some of our favorite gadgets inspired by warm weather.
Click on the image below to check them out.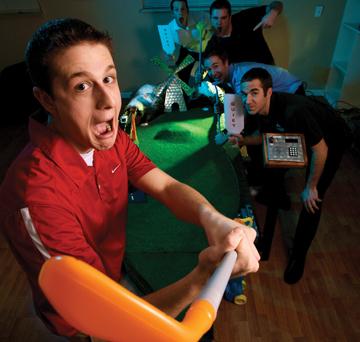 Do you have a Gadget Freak project you would like the world to see? Send a brief description of your gadget and a photo to Senior Editor Rob Spiegel.
The editors of Design News have handpicked your favorite Gadget Freak cases from over the years, bringing them together in a dynamic digital edition, complete with videos, which you can view here.
Related posts: