Look out, world. Here comes a generation of wildly creative engineers.
We see Gadget Freak projects from all walks of life, but many of our most imaginative gadgets are created by very young engineers. Most of our budding engineers are moving their way through college mechatronics programs, but some were in high school when they developed and submitted their creations.
Click the image below for a slideshow of the best gadgets from some of our youngest engineers.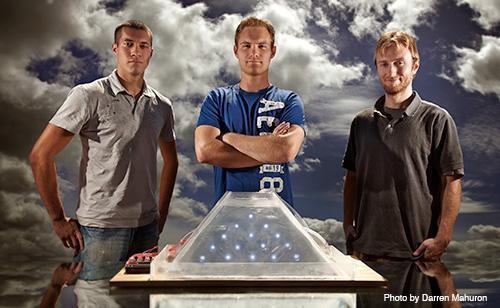 Do you have a Gadget Freak project you would like the world to see? Send a brief description of your gadget and a photo to Senior Editor Rob Spiegel.
Related posts: