For most of us, it's just a typical Wednesday despite the ghouls, goblins, and princesses who will show up on our doorsteps later looking for candy. (Unless you are that house that insists on handing out raisins and toothbrushes.)
So, to get into the spirit, we have pulled together some of our freakishly (vintage, but no less) great Halloween-inspired gadgets.
And, we're hoping these will help you scare up some ideas of your own! Send your ideas for ghoul-inspired gadgets to senior editor Rob Spiegel.
Click on the image below to view these projects... if you dare!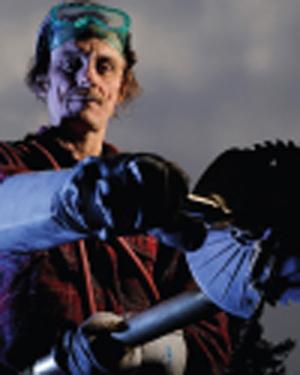 Related posts: