Gadget Freak is a reader favorite, and some of our most recent Gadget Freak projects have quickly become the most popular to date.
Some of our newest, most talked about projects range from an Android Breathalyzer stored inside an Altoids tin to a solar-powered Stirling engine and a robotic hand for use in dangerous environments.
Click on the image below to take a tour of the recent projects.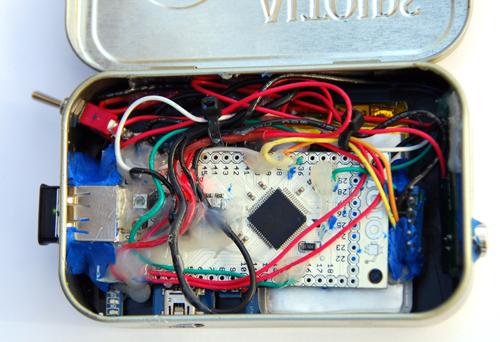 Did your favorite gadget make our list? If not, or if you simply want to see many more cool projects, click here, and we will take you to the Gadget Freak archive.
Are you a Gadget Freak? If so, we want to see your projects. Send your proposals to senior editor Rob Spiegel.