Your clicks have told us that Gadget Freak is your favorite Design News feature, and we've listened.
Here's a tour of our best recent projects, from the Arduino-based plug-and-play project board to the guitar-distorting FaceMelter3000. A Kindle controller, an electronic recycling dumper, and an electronic bicycle shifter are thrown in for good measure.
Click the image below to scroll through our slideshow of 11 notable recent Gadget Freak projects: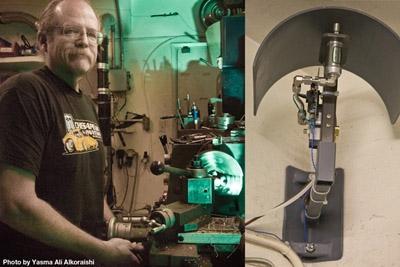 Read more Gadget Freak cases here.
Related posts: