Have you ever needed an extra synth for a concert? Maybe you just enjoy fiddling around with music production software, and you need a midi controller? Well, look no further than your own computer keyboard. This simple "weekend project" will leave you with a new, stylish, playable instrument.
This keyboard "hack" was inspired from a situation when my band was playing a concert, but we needed a secondary synth. I knew computer keyboards could be used to send midi commands to music production software (Ableton, Pro Tools, Fl Studio, etc.), but keeping a computer keyboard on stage would be an eyesore. Naturally, I took a computer keyboard apart and tried to make it a little easier on the eyes and fingers. Some of the features of this midi "key-tar" are resistive-touch activated keys, LED back-lit keys, and the fact that it is guitar strap friendly.
Once all the parts are obtained, this project will only take about two hours to complete.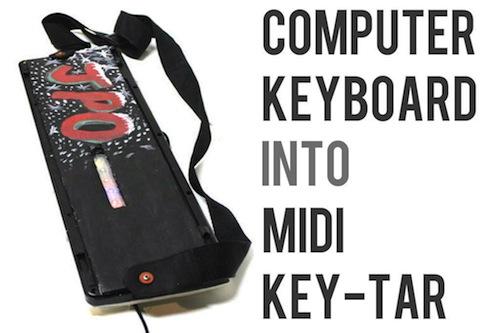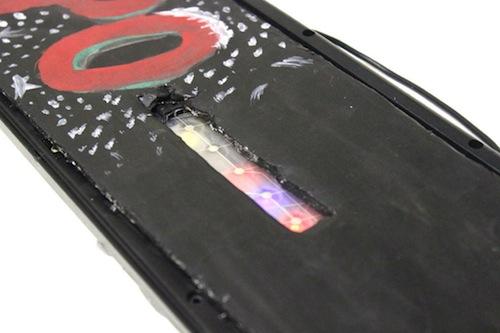 Table 1: Allied Parts List

Table 2: Non-Allied Parts List

| | |
| --- | --- |
| Amount | Description |
| Dimensions of keyboard | Foam-board |
| 1 | Guitar Strap |
| 1 | Assorted Acrylic paints (with brushes) |
Do you have a Gadget Freak project you would like the world to see? Send a brief description of your gadget and a photo to Assistant Managing Editor Lauren Muskett.
Check out the Best of Gadget Freak -- Volume 2 Technology Roundup to see some of the best gadgets that your peers have created.
When you are finished, be sure to check out Best of Gadget Freak: Vol. 1.