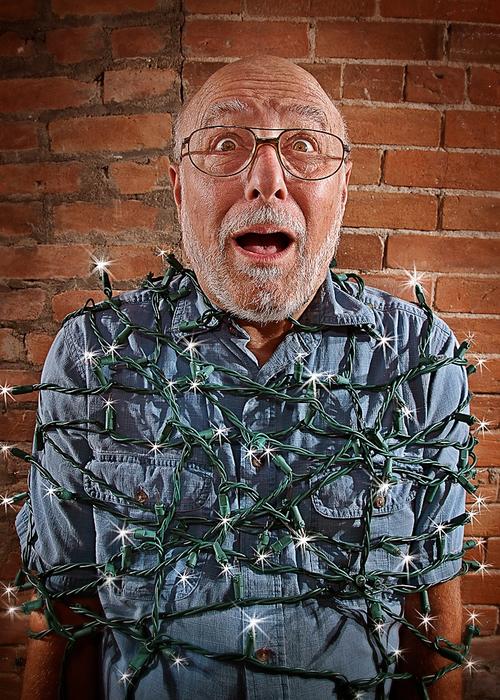 William Grill wanted to customize the lighting for a model or simulator with a bit of illumination to create a nice touch. He wanted to move beyond a simple on or off and add a touch of refinement to a presentation. He created an inexpensive controller to do just that. His fader is based on a MicroChip 10F200 controller that includes both a fade control and mode settings to select both the fade rate (in seconds) and the internal processing for use with either a momentary button (push on, push off) or STST (single pole, single throw) switch.
Table 1: Allied Parts List

Table 2: Secondary Parts List

| | | |
| --- | --- | --- |
| Quantity | Description | Part number |
| | | |
| 1 | LED driver | Maxim -- MAX16823AUE |
Read previous Gadget Freak cases by clicking here.
The editors of Design News have handpicked your favorite Gadget Freak cases from over the years, and brought them together in a dynamic digital edition. Click here to download and check out, not only the best gadgets, but their videos, too!